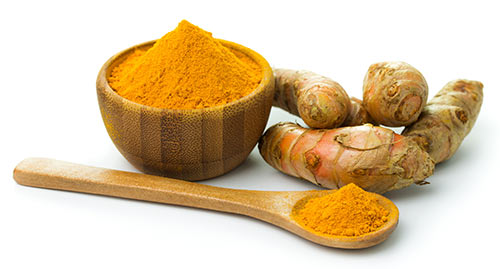 Turmeric is a plant that has a very long history of medicinal use dating back nearly 4000 years. In Southeast Asia, turmeric is used not only as a main spice but also as a component in religious ceremonies.
India produces nearly all of the world's turmeric crop and consumes 80% of it. With its' distinctive qualities and high amount of the bioactive compound curcumin, Indian turmeric is considered to be the BEST in the world.
While turmeric is widely prominent in Indian cuisine, it has gained much popularity in the US over the past few years. Google's Food Trends labeled this superfood the 'breakout star' ingredient of 2016, and not because of a rise in curry cravings or an influx of Indian cuisine restaurants.
Everyone's recent infatuation with turmeric is thanks, in part, to how social media has spread its' popularity like wildfire. From health-conscious celebrities to world-renowned doctors and nutritionists, it seems that everyone is a raving about this robust superfood. But why exactly is it gaining so much press?
Turmeric is now known in the health food world as a great anti-inflammatory, responsible for easing minor maladies such as upset stomachs to more impressive acts, such as lowering your risk of having a heart attack. Modern medicine has begun to recognize the importance of turmeric as well, as indicated by over 3000 publications dealing with turmeric that came have been published within the last 25 years.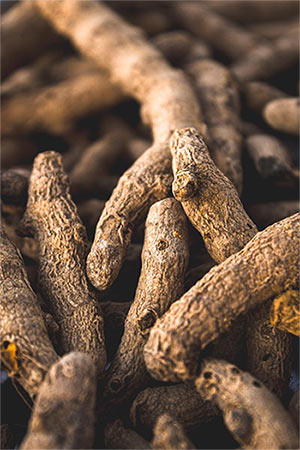 Here are some "turmeric basics" you need to know:
Curcumin is the molecule found in turmeric that contains anti-inflammatory properties. It is often used in laboratory studies for research of possible health benefits.
Turmeric may reduce the risk of Alzheimer' A study found that rats who were given curcumin were more resistant to the accumulation of beta-amyloid plaque in their brains.
Turmeric can help alleviate joint pain and the discomfort brought on by arthritis (thanks again to its anti-inflammatory properties).
Turmeric dramatically increases the antioxidant capacity of the body.
Some laboratory studies have shown that turmeric can help fight cancer. In some cases it was able to kill cancer cells and prevent more from growing. Of course, much more research is needed in this area.
Despite the fact that turmeric has been used for thousands of years in cooking and in treating certain medical conditions, it was only recently that health experts discovered the holistic healing powers of turmeric.
It certainly seems like there is a new research study being released every week showcasing turmeric's powerful benefits, and this is what many naturalists and holistic practitioners are falling in love with. And in a world full where prescription drugs often take precedent, the need for multi-beneficial herbal alternatives is on the rise.
Although many natural, herbal supplements are made of natural ingredients, and are generally safe when following the dosage recommendations, they can still carry a risk of side effects. It is extremely rare that someone would experience ALL of these side effects listed below.  However, it still should be noted that side effects are common and the severity of each side effect will vary depending on the dosage and the tolerance threshold of the individual.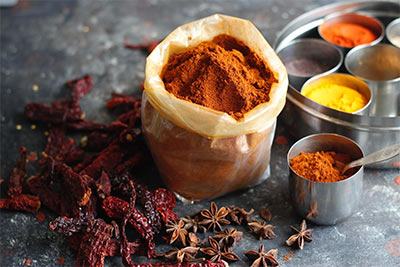 Again, some individuals, not all, may experience any/ all/ none of the following side effects when taking a turmeric/curcumin supplement:
Mild, itchy rash
Nausea
Diarrhea
Increased risk of bleeding
Increased liver function tests
Hyperactive gallbladder contractions
Hypotension (lowered blood pressure)
Uterine contractions in pregnant women
Increased menstrual flow
To decrease the risk of side effects associated with a turmeric/curcumin supplement, you should follow the directions on the label.
Turmeric may interfere with anti-coagulants like aspirin, clopidogrel and warfarin. It can also ave contraindications with some medications such as non-steroidal, anti-inflammatory drugs. Don't use turmeric if you have gallstones or bile duct dysfunction. Pregnant women should not take turmeric/ curcumin without their doctors' approval.
If you are unsure about any ingredient, supplement or dosage, or timing, consult with a medical professional or certified nutritionist.  As well, you must consult with these same health professionals if you have a health condition or if you're taking other medications.
References:
https://www.webmd.com/diet/supplement-guide-turmeric#1
https://www.drweil.com/vitamins-supplements-herbs/herbs/curcumin-or-turmeric/