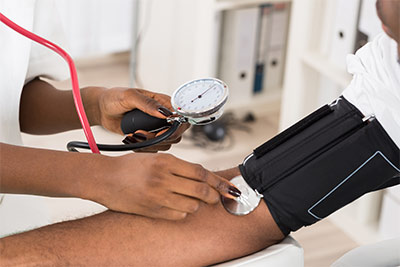 By now I would assume that anyone who has a chronic, persistent health condition is taking extra precautions to keep themselves safe, and doing everything they possibly can to reduce their risk of becoming infected with the Covid-19 virus.  That being said, we do continue to learn more each passing day and week, who the higher risk groups may be and/or what may be a factor in making an individual more likely to be at risk.
One of the groups wanting answers to this are those individuals with high blood pressure/ hypertension and are on prescribed medications to help them with that.  Well, here are a few things you need to know and be aware of if you or someone you love falls into this category.
According to the American Heart Association, people 65 and older (already recognized as a higher risk group) who have coronary heart disease or hypertension are not only more likely to become infected but may also experience more severe symptoms.  The American College of Cardiology even published a release February 13, 2020 warning of this increased risk and emphasizing the additional, necessary precautions were warranted in these cases.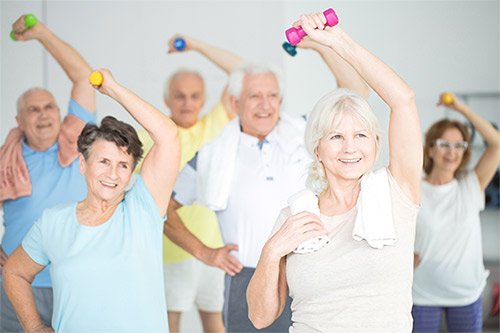 While Coronavirus targets the lungs, that means it can also seriously affect the heart, especially a diseased heart or someone who has heart health issues.  This is a huge concern for people with heart health issues and those taking doctor prescribed medication for heart conditions. 
There seems to be concerns and questions swirling around the safety of taking or continuing to take RAS inhibitors if one becomes infected with Covid-19.  As you can imagine, this is not something to be taken lightly when you consider that RAS inhibitors are what are primarily prescribed to control blood pressure.
So, do you stop life-saving medication?  Do you continue with the possibility of tremendous risk due to complications of Covid-19?  Here is what is being recommended at this time …
For patients who are taking RAS inhibitors to treat their hypertension, this treatment should be stopped until a confirmed diagnosis of Covid-19 is made.  If they test negative than they are to resume treatment with RAS inhibitor medication.  However, if a patient tests positive for Covid-19, it is being recommended that the use of RAS inhibitors cease until a full recovery is made.
What needs to be made abundantly clear here is that there is NOT ENOUGH SUPPORTIVE EVIDENCE to confirm that the continued use of RAS inhibitors by individuals puts them at a greater risk of harm from their continued use of these medications.  HOWEVER, it is REASONABLE to STOP the use of RAS inhibitors in individuals either suspected of having the Covid-19 virus or who are confirmed cases.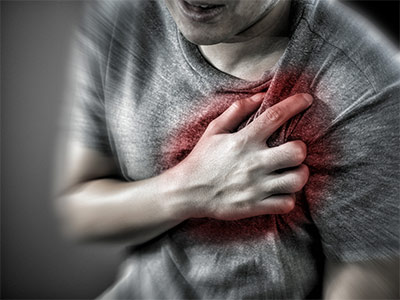 Patients who do not have Covid-19 and who are not suspected of being infected with the virus should continue to take their RAS inhibitors.
 There are so many questions surrounding Covid-19 and what exactly puts any of us at greater risk.  It becomes even more stressful when we, or someone we love is on a medical prescribed treatment for an underlying medical condition.  We all want to be safe, to be healthy and to do everything in our power to lower our risk.  If you or someone you love is taking RAS inhibitors, this is not reason for you to become paranoid and you should NOT stop taking your medication.  However, in an effort to calm any fears, answer any questions and reduce your anxiety, please call your primary care physician to get the answers you need.