It can be hard to find time in your day to exercise, let alone go to the gym. Many people mistakenly think they will gain weight and lose muscle mass if they are exercising from home, but that isn't necessarily true. It is possible to get a great workout from the comfort of your own home. However, you don't want to flounder around, not knowing what to do. Without a proper plan, you run the risk of injury. You're also more likely to feel frustrated and give up before you see results. 
One benefit of exercising at the gym is the ability to have someone else review your form and provide feedback on your technique. This may not be possible at home, so instead, try filming yourself. Review the video afterward with someone knowledgeable.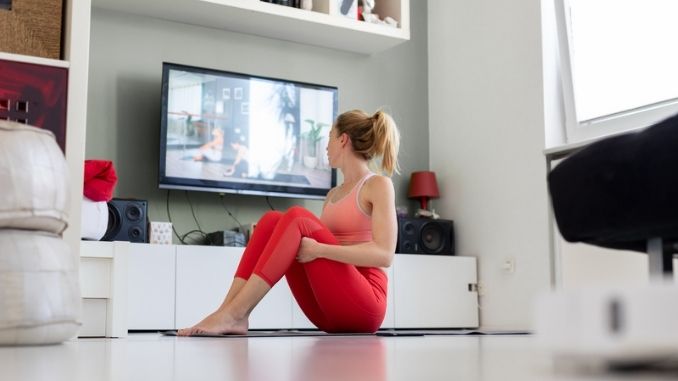 An effective workout doesn't have to take long or need expensive equipment like heavy-duty weights and machinery. Intermittent intervals of working out for 10 minutes at a time, three times a day, can be as effective as one 30-minute session. Another option for training at home is to follow a workout video. There are plenty of these videos available online for you to choose from, and they rarely involve any additional equipment besides your body weight.
Here are some additional suggestions for an effective home workout:
Find Sufficient Space To Exercise
If you don't have enough space, it can be both difficult and dangerous to complete your workouts. You may not be able to fully commit yourself to your exercises because you'll feel cramped, uncomfortable, or unsafe during certain movements. This doesn't mean you need an exorbitant amount of space. The living room, hallway of your home, garage, or basement can work, depending on the type of workout you're doing.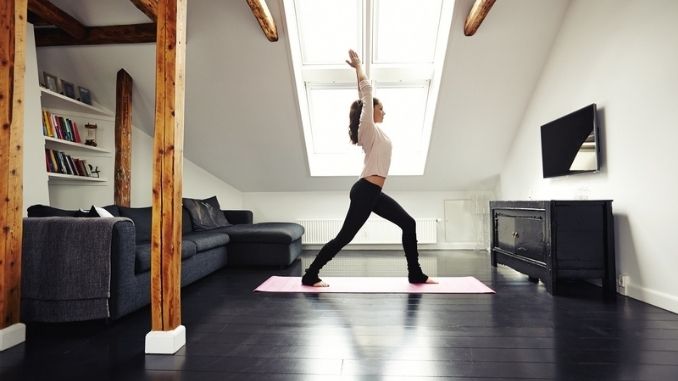 Plan Your Workout
Building a workout plan should be a top priority. It is important to plan how often you're going to work out, what exercises you'll do, and how long each workout will be. This will help you stay on track with your fitness regimen and ensure that it doesn't become too challenging or boring, causing unnecessary breaks in your progress.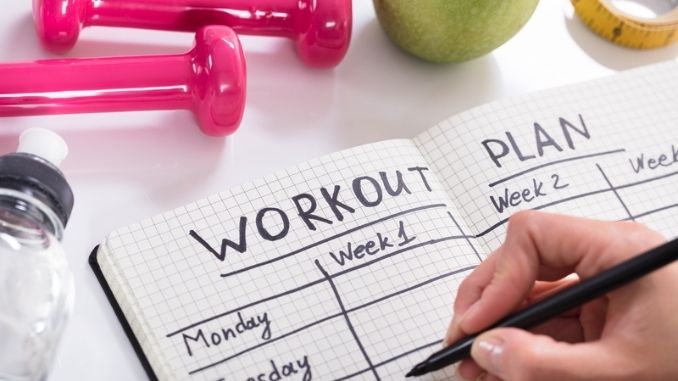 Remember to Warm Up and Cool Down
This is important for your muscles to provide the necessary support and movement. When you finish a workout, you must stretch your muscles and joints. Stretching can help prevent injuries by improving range of motion, increasing flexibility, and increasing blood circulation.
Use Your Bodyweight
You don't need any expensive equipment for a great workout. Try doing push-ups against the wall or repeat lunges around your living room. As you progress in your training, you can increase the reps you complete for each exercise, raise the number of sets, and reduce the rest time between sets. If you live in a multi-story apartment building or home, running or walking up and down the stairs a few times will help increase strength in your legs, not to mention get your heart pumping.